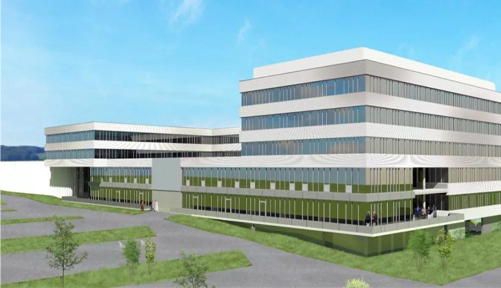 A prolific speaker, dexterous writer and a leading voice in Ministry and Leadership circles, Biodun Fatoyinbo is the Senior Pastor of the 5,000 member COZA Abuja. With Worship Centers in the cities of Ilorin and Lagos, COZA spans about 9, 000 members and cuts across people of diverse backgrounds, professions and nationalities. An average of 3, 000 viewers join the live stream of the Abuja Services from all over the World.
Biodun Fatoyinbo is sought as a Conference speaker across the globe. His ministry is in high demand by both denominational and non-denominational ministries alike as his ability to engage people with God's word and pass powerful truths has endeared him to thousands across the world.
His Mission is clear: RAISE A TAKEOVER GENERATION. He is passionate about raising people who are thoroughly steeped in Kingdom values and very relevant in the Secular world. He believes that Christians should be able to influence the society with kingdom principles. His fine blend of excellence and spirituality has made him stand out from the pack. He believes God has a plan for everybody and that God can take the most unlikely and use him powerfully.
He is happily married to Pastor Modele Fatoyinbo, Co-Senior Pastor of COZA and they are blessed with lovely Children.